Campaign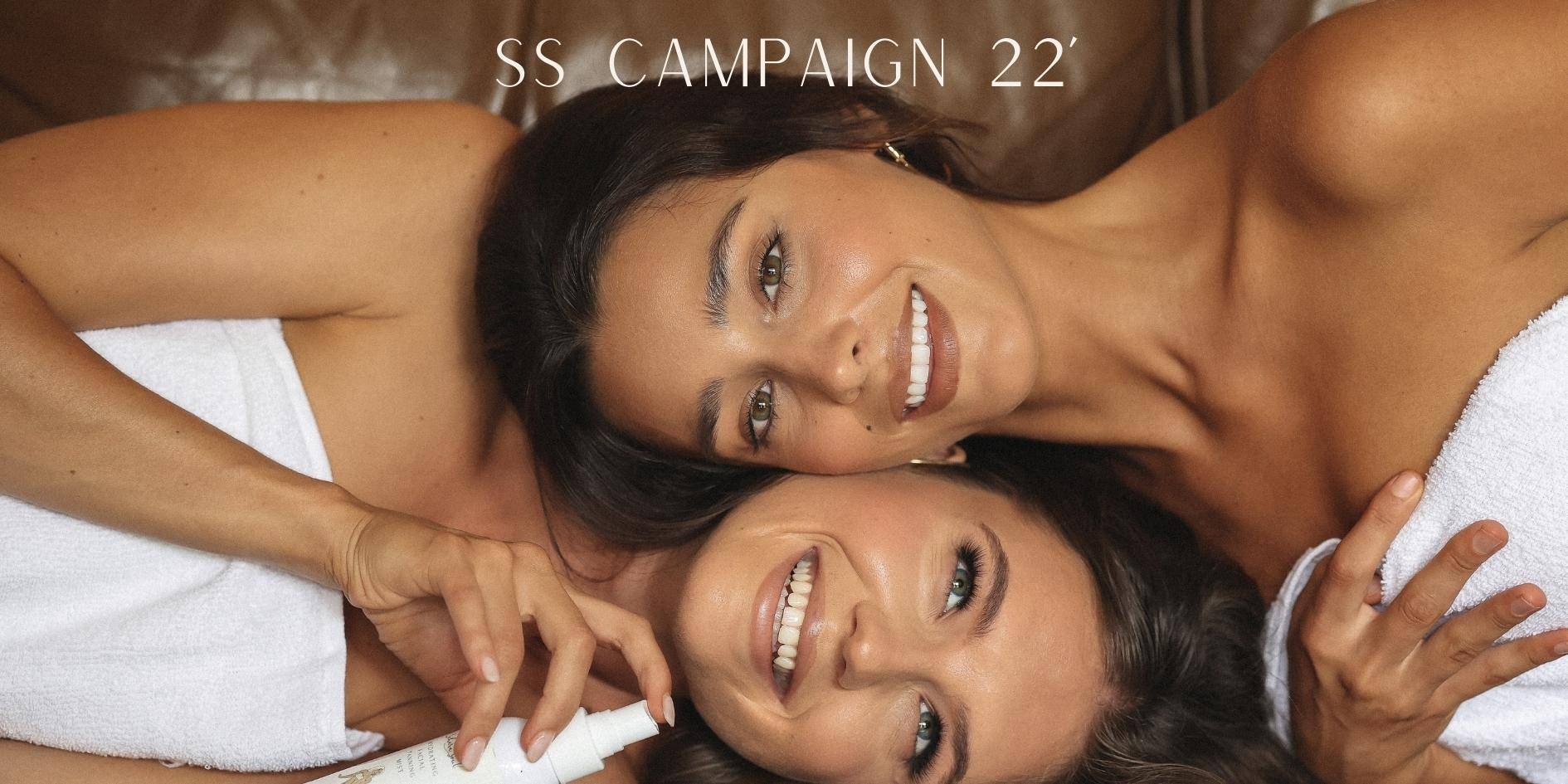 BEHIND THE CAMPAIGN - SS 22
Our 2022 campaign highlights Sahara Soul's key elements; natural, luxurious, bronze. Through the lens of our talented photographer, Bianca Tuzee, we capture the beauty of the female body in its every form.
With Julia Edwards & Alysha Bandy as our muse, we are (quite literally) mesmerised by the vision of impeccably bronzed complexions and confident smiles. Located within the walls of Fremantle's finest bespoke studio, the charming furnishings offer a playground for creative vision to run wild.
Let us not forget the crucial tools in this creation; the self-tanning power couple if you will. With glow from our hydrating facial tanning mist & full-body bronze from our signature brown-based tanning foam, skin is seamlessly transformed to an even, deep tone. A compliment to all and limited to none, the only question next is when.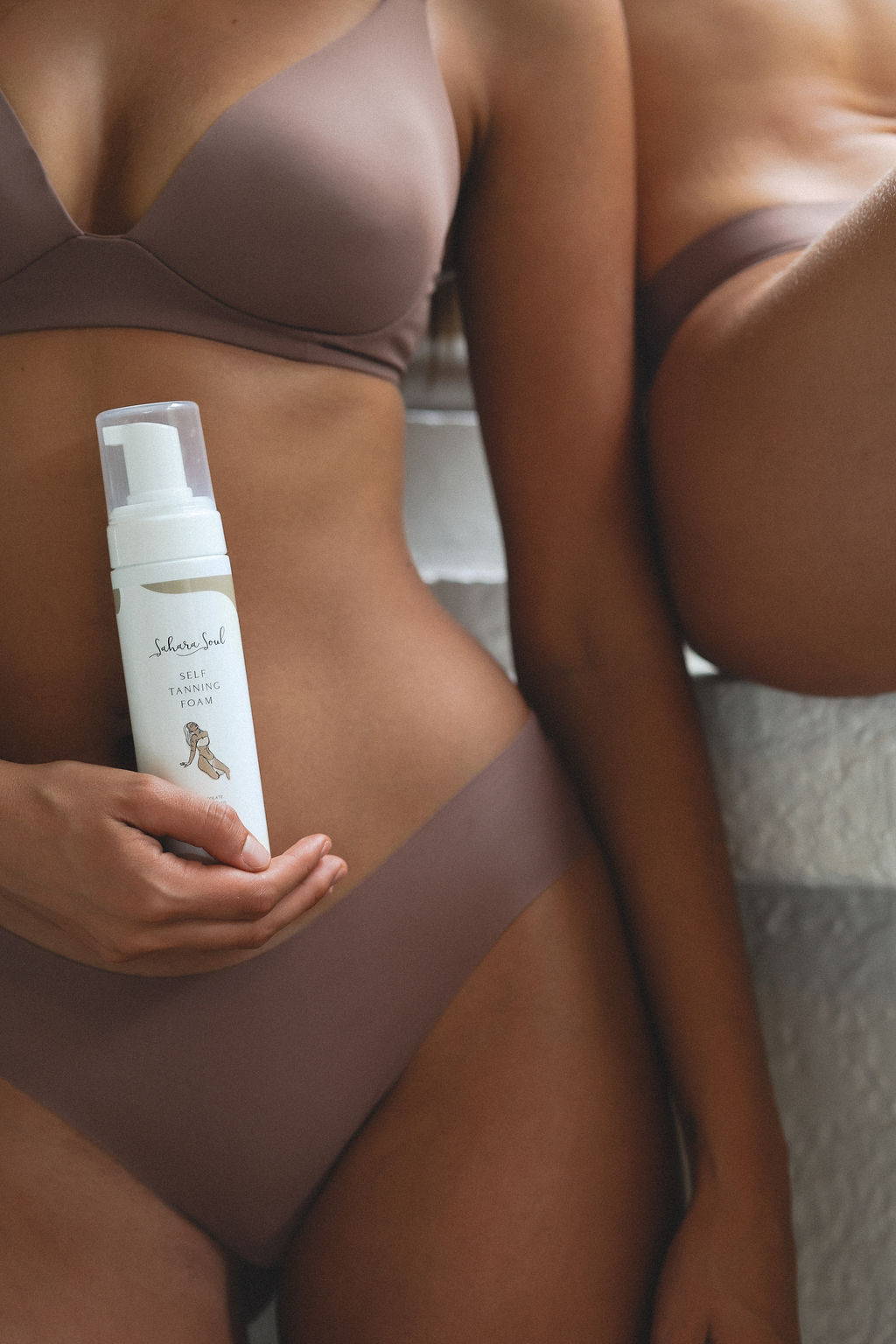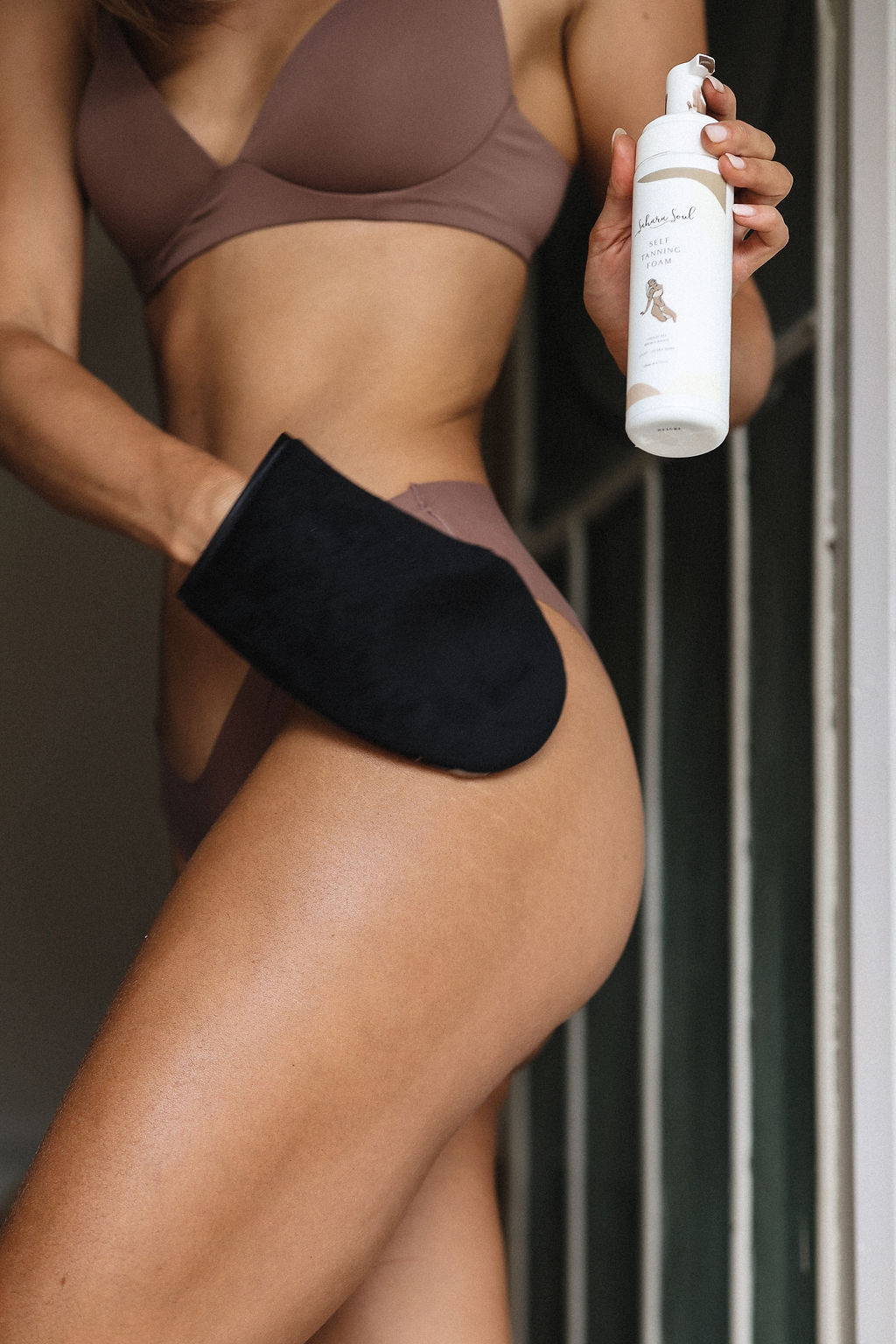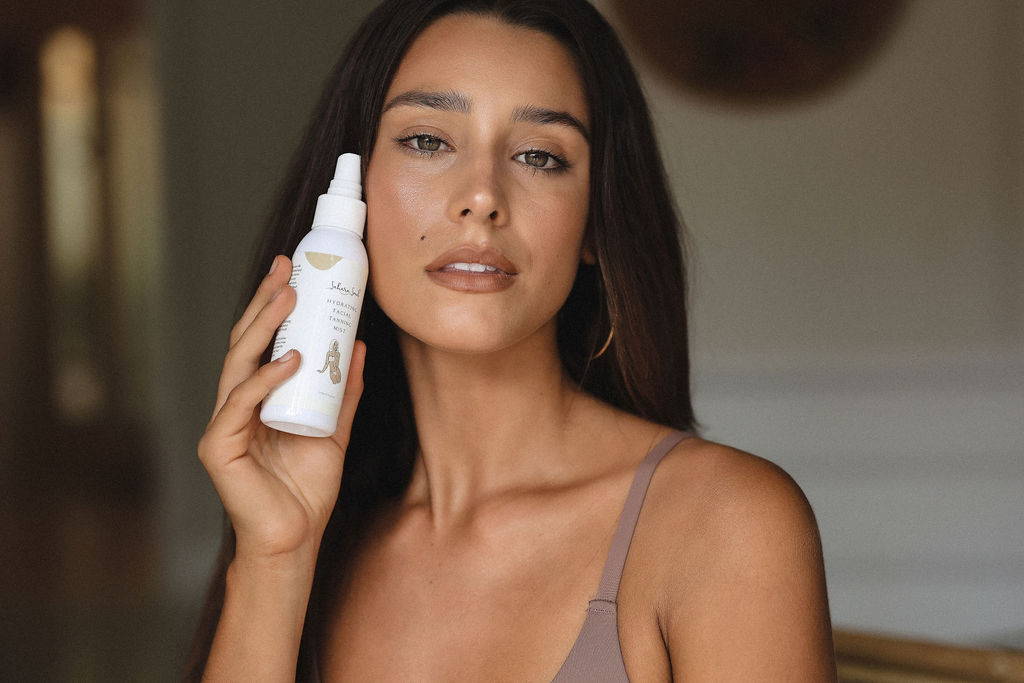 What product is a MUST in every kit?
One of the products I have to have in my kit when I leave home is the Charlotte tilbury contour stick!
What lip products did you use to create this bronzey look?
I use Mac lip liners, (cork) and plouise lip bases topping it off with a gloss.
How do you help makeup stay for long shoots?
By using the correct products to prep your skin, your makeup will stay for the entire shoot still looking great by the end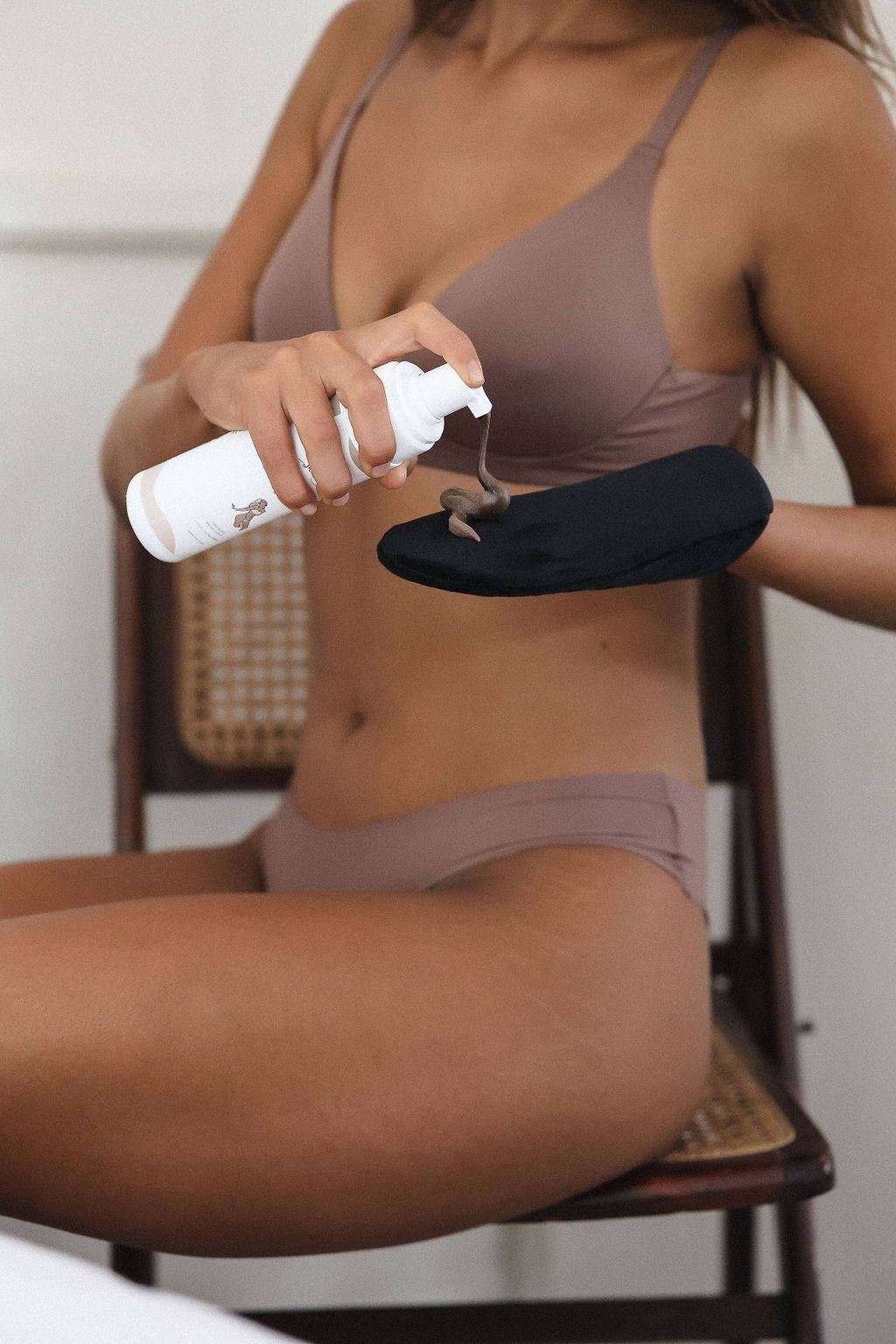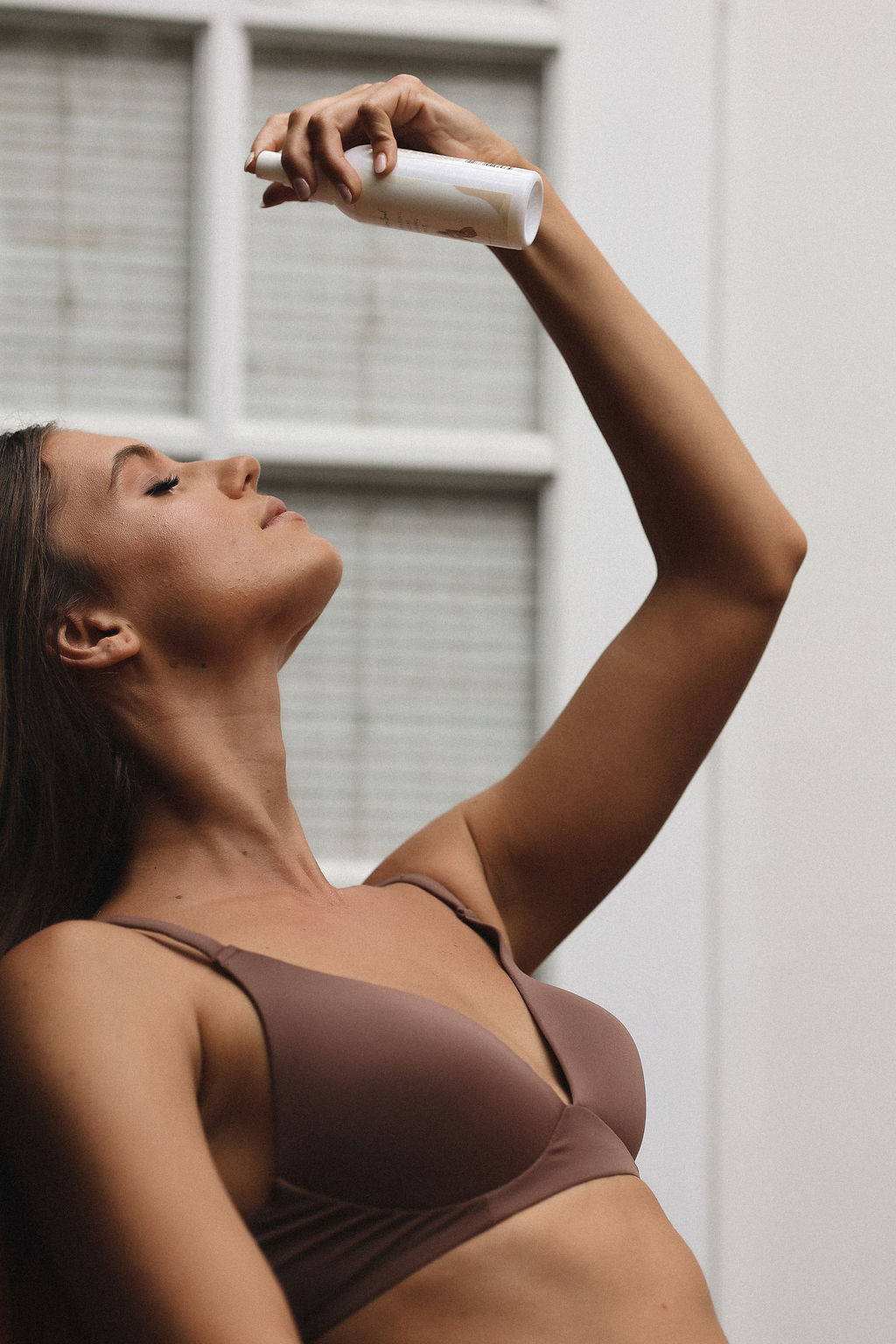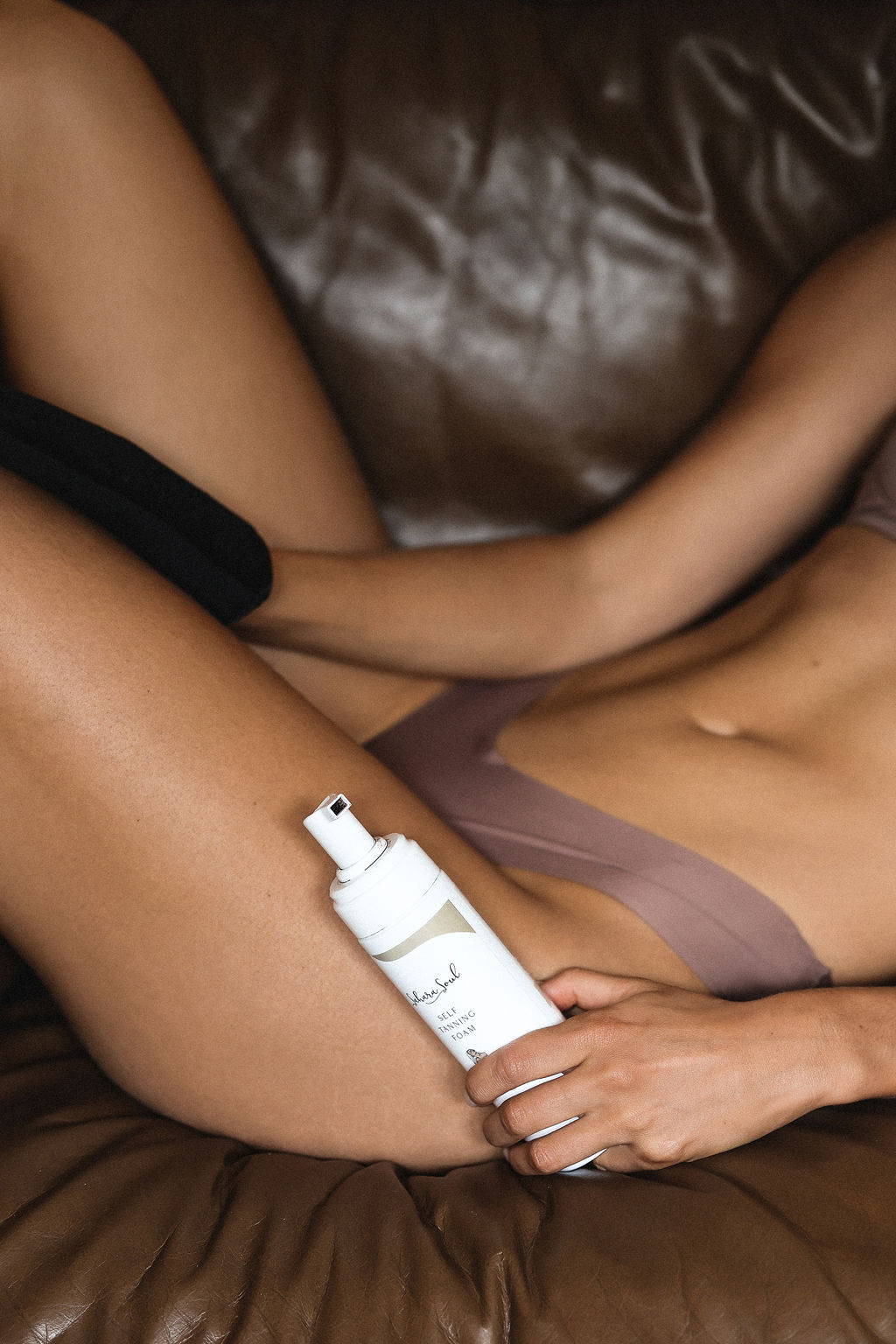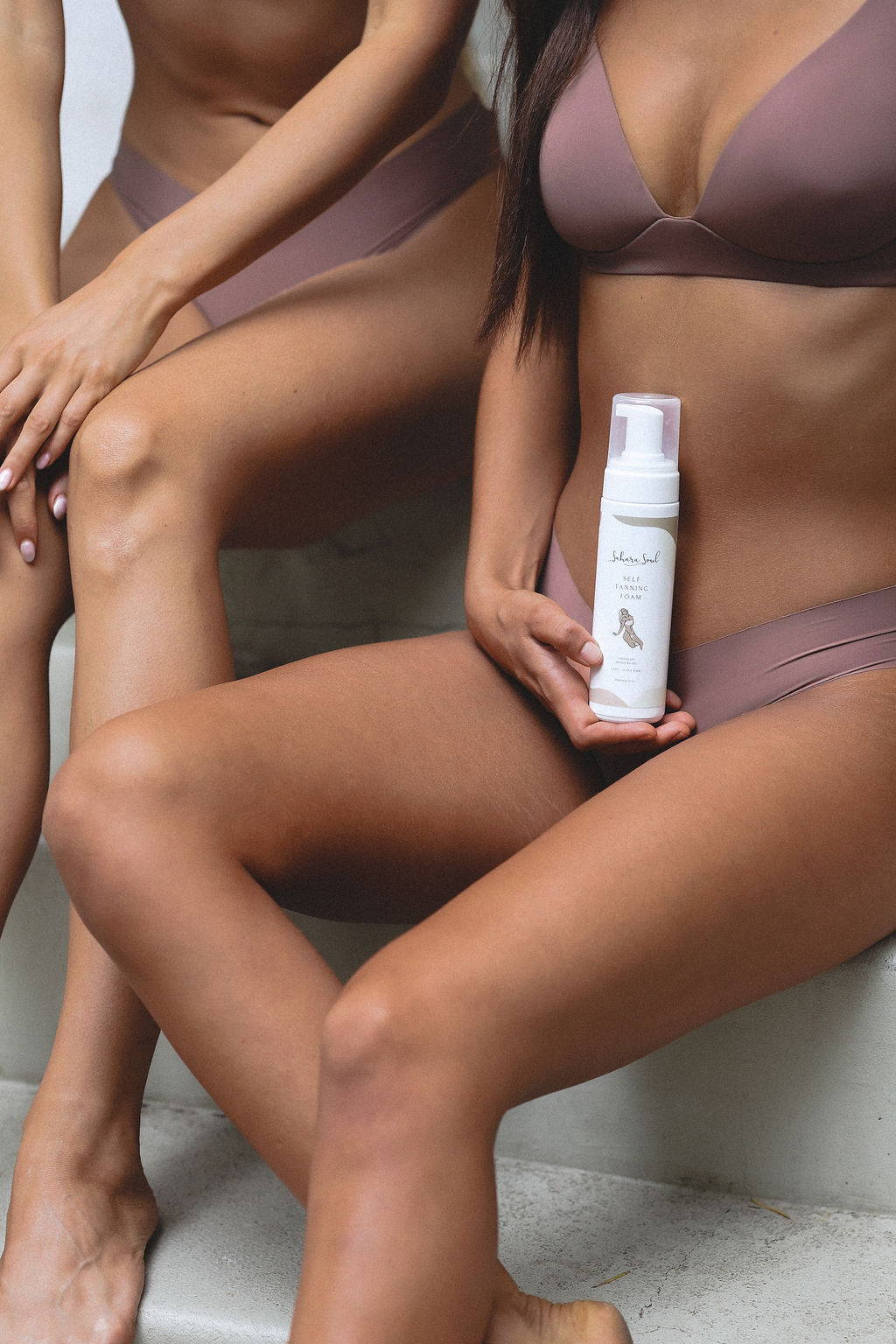 A FEW WORDS WITH OUR FOUNDER...
Where do you find inspiration for campaigns?
My inspiration for Sahara Soul shoots comes from envisioning how I wish for the brand to be perceived. We are focusing on portraying our fundamental values and unique points of difference.
How do you communicate your vision to the rest of the team?
Ahead of the shoot, it's important to outline exactly how you wish for the images to look and feel. A great way to do this is by creating a mood board. A mood board will help you communicate your vision to the team and bring to life the creative direction you wish to follow.
What excites you most about having your own brand?
Creating and running your brand is incredibly exciting in many different areas. Personally, my favourite aspect would have to be seeing the mental, creative vision you have come to life in a physical form. There is beauty to seeing your imaginative constructs transform into physical products, campaigns and materials.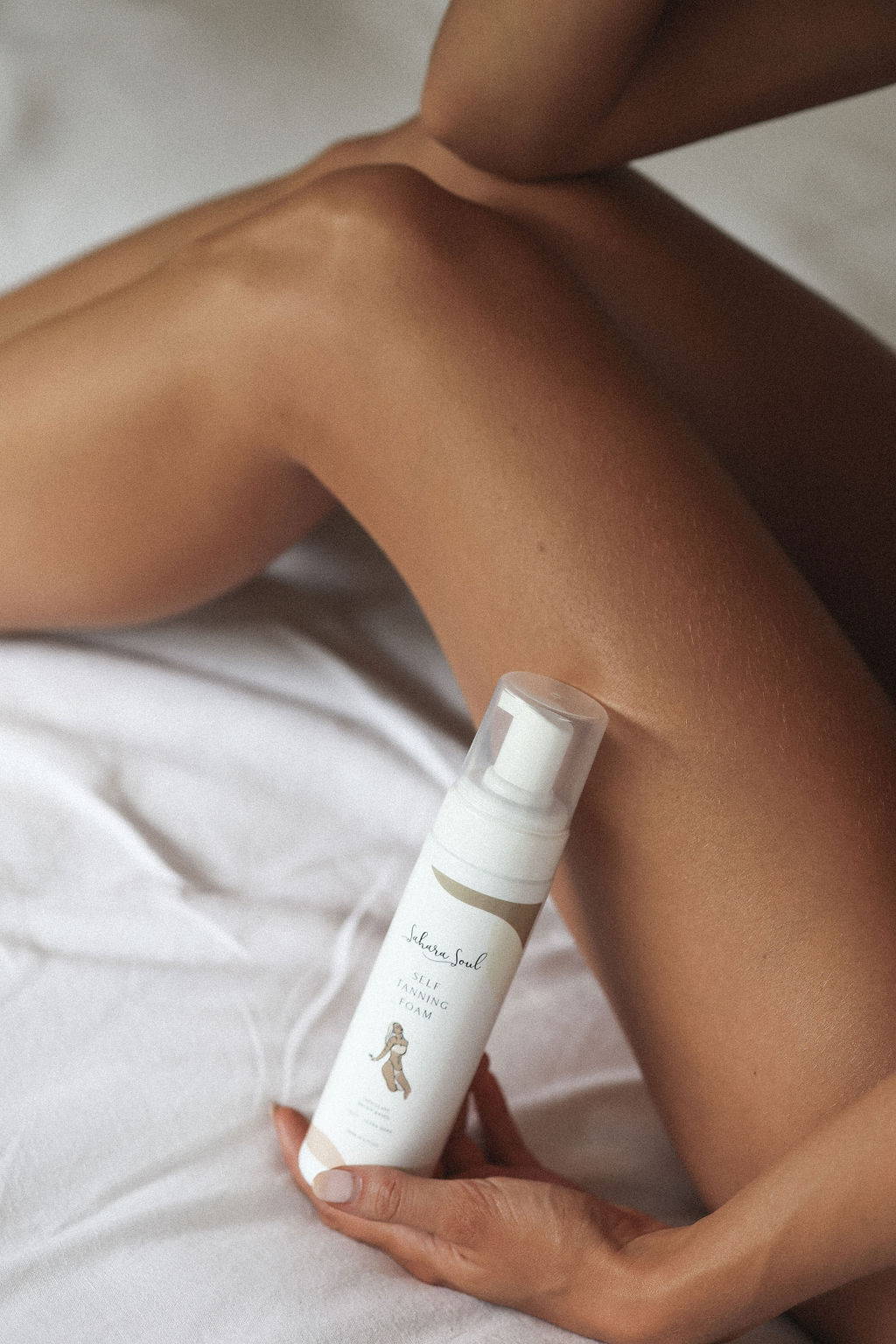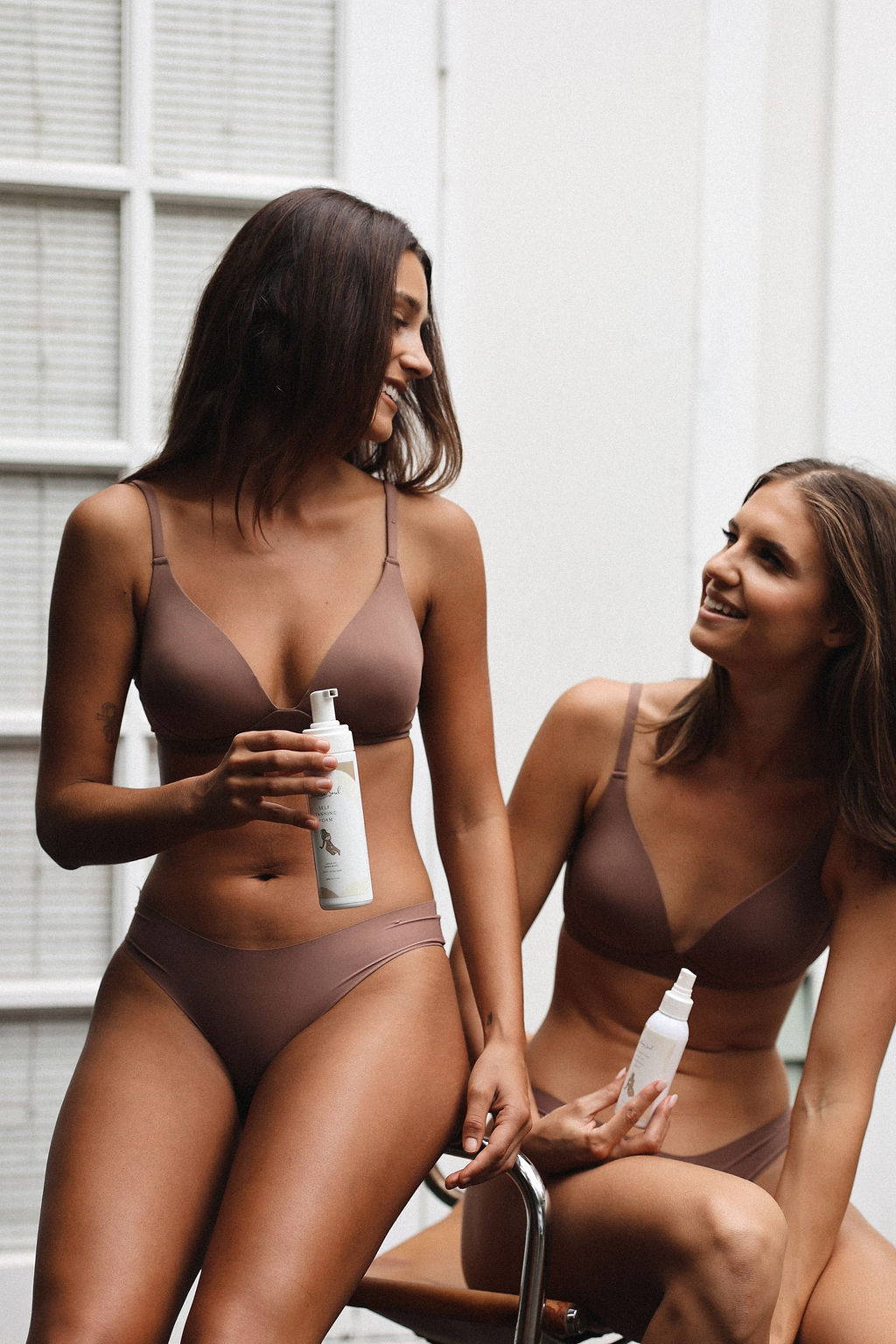 A CHAT WITH JULIA EDWARDS
What model inspires you most & why?
Steph Claire Smith is a model who inspires me because of her sincerity and focus on a healthy lifestyle. She puts an emphasis on a strong body rather than looking a certain way.
How do you help ease nerves on the day of a shoot?
Getting to know everyone on the shoot and getting a good atmosphere going always eases any discomfort!
Tips on being a freelance model/managing yourself?
Make connections and good impressions! People will naturally recommend you and make it easier to get future work.
Stay driven and organised - being on top of your calendar and accounting is key.