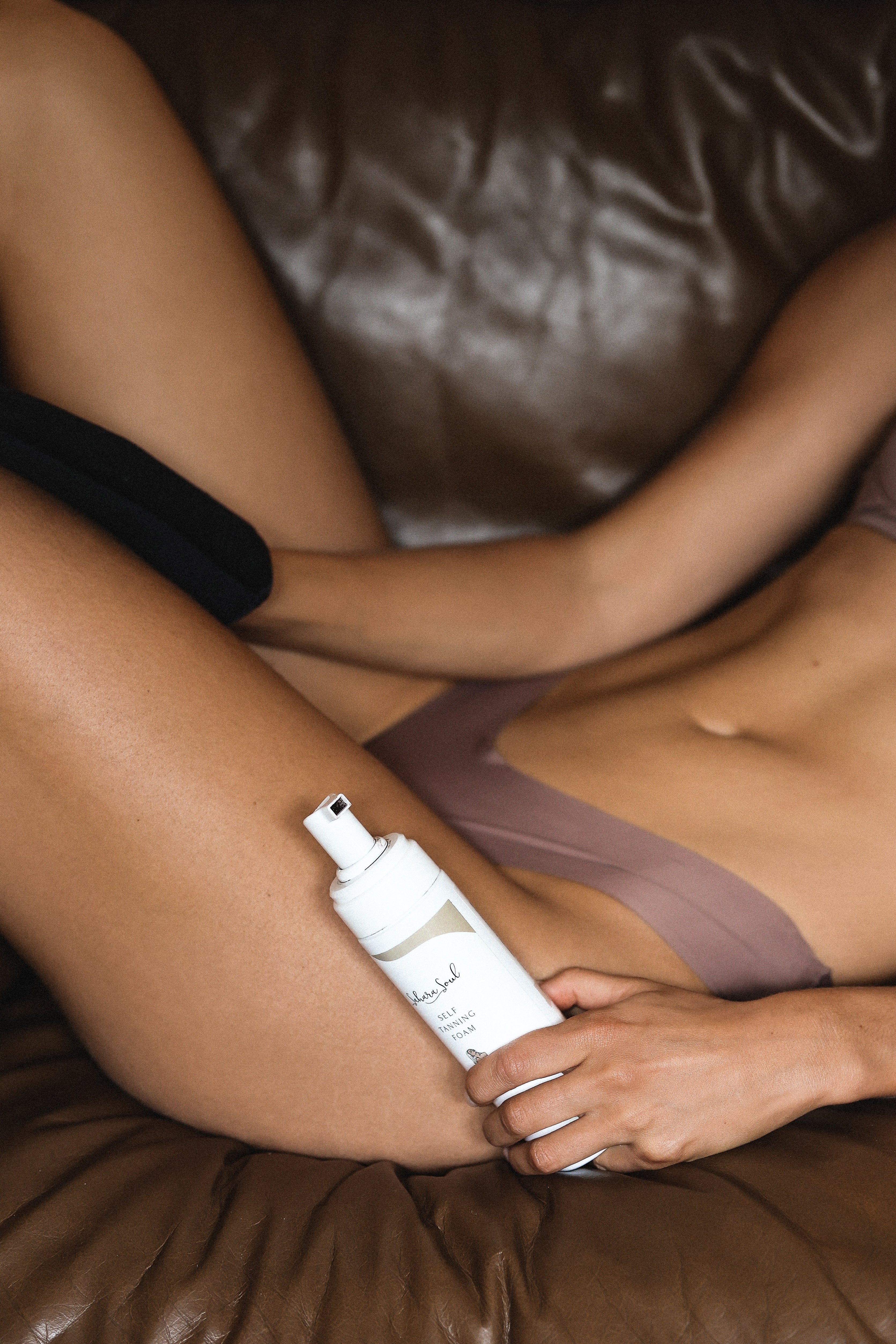 Fresh Feel
Sahara Soul uses colour guide technology that adjusts colour based on your skin tone, to complement all skin shades and types. Our brown-based products are uniquely crafted to deliver light to ultra dark results from one bottle. The exclusive colour blend works by counteracting and blending with the undertones of the skin, leaving you with a deep, natural, bronzed finish.
Crafted With Care
Sahara Soul was developed and created by 19 year Chloe Weinthal after overcoming diversity and life-altering challenges at a young age. This being the reason the Sahara Soul brand is so unique and stands on very strong ethical brand values.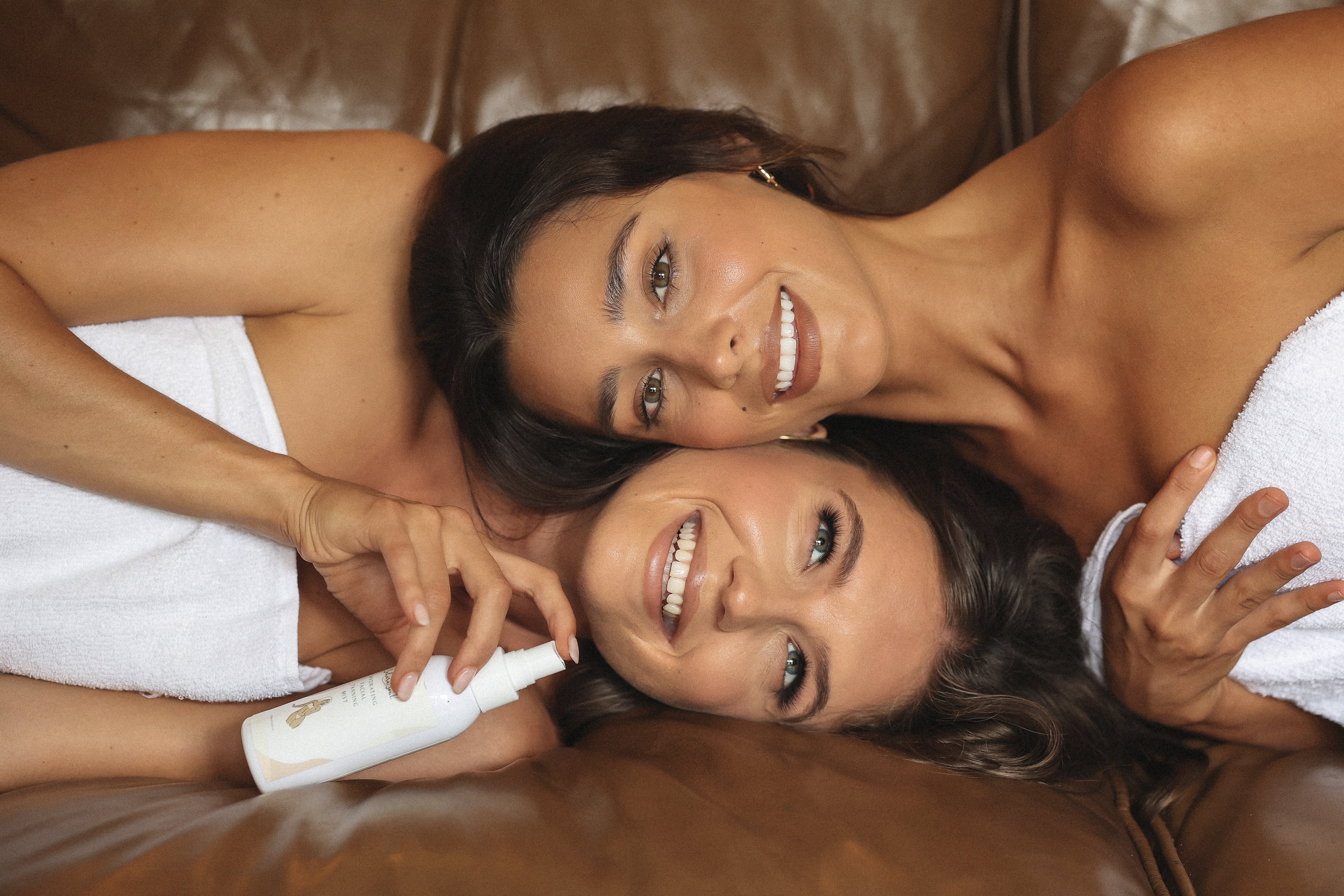 What Others are saying
@emdavies_
"You guys know I'm on the hunt for an amazing tanning mist for your face – @saharasoul_ is AMAZING. It's given me such a beautiful / tan glow!"
@skye.wheatley
"I've been using this tan for over a year now, I really love it! A beautiful natural deep brown colour, I'm honestly obsessed!"
@michaelawain
"Guys if you're looking for a good face tan you need to give this one a go! I've absolutely loved using it the past couple of weeks as it doesn't clog my pores and is a beautiful colour"